Debra L. Bogen,
MD, FAAP, FABM
Professor of Pediatrics, Psychiatry and Clinical and Translational Sciences
Dr. Debra Bogen is a board-certified academic pediatrician and clinician researcher, and directs the Primary Medical Care Research Fellowship at the University of Pittsburgh. In addition, for the past 20 years, she has served as a clinician in the newborn nursery at Magee-Womens Hospital of UPMC, provided breastfeeding support to mother-infant dyads in the nursery and in outpatient follow-up clinic, and provided primary care to children at the CHP Primary Care Center. Her research focuses on improving early childhood outcomes for families impacted by behavioral health conditions (depression, anxiety, substance use disorder), and adverse childhood experiences.
---
Alan Mendelsohn,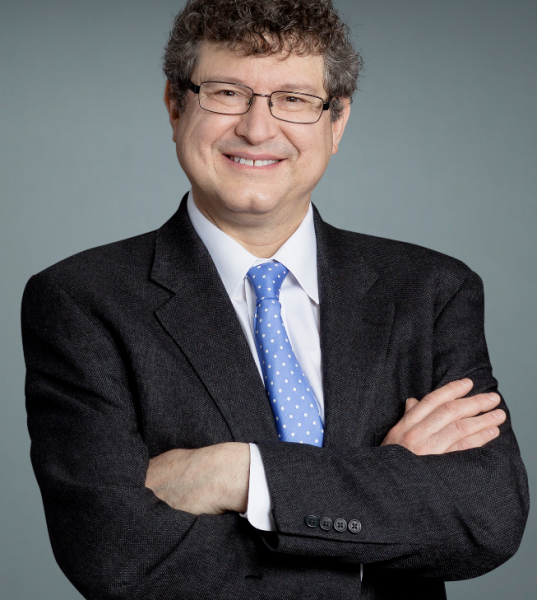 MD
VIP Founder, Director, and Principal Investigator, Associate Professor of Pediatrics and Population Health
Dr. Mendelsohn is a developmental-behavioral pediatrician at New York University School of Medicine and Bellevue Hospital Center. He is the Developer and Primary Investigator of the Video Interaction Project, as well as the Director of Research for the Divisions of General and Developmental-Behavioral Pediatrics.. Dr. Mendelsohn's research has focused on poverty-related disparities in critical child outcomes including child development, obesity and chronic disease. His research has demonstrated the utility of using pediatric primary care as a universal platform for promoting school readiness through enhanced parenting, through interventions such as Reach out and Read and the Video Interaction Project.
---
Thomas Dis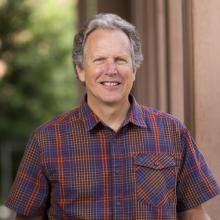 hion, Ph.D.
Regents' Professor, Arizona State University
Dr. Dishion is the founding director of the ASU REACH Institute and the developer of the Family Check-Up intervention. He is interested in translational research on relationship dynamics associated with child, adolescent, and young adult mental health and competence. He is currently involved in studying the process of translating evidence based intervention principles into real world service settings such as public schools, community mental health agencies, WIC, and primary health care. His collaborations involve state agencies as well as international policy makers interested in advancing the public health in children and families.
---
Anne Marie Mauricio, Ph.D.
Assistant Research Professor, Arizona State University

Dr. Mauricio is an Assistant Research Professor and Implementation Scientist at the Arizona State University REACH Institute. Her research interest is on the translation of evidence-based interventions for delivery in real world settings. She works with Dr. Tom Dishion to develop scale-up capacity of the Family Check-Up program.